hugs & kisses delivery program
spread some love with someone deserving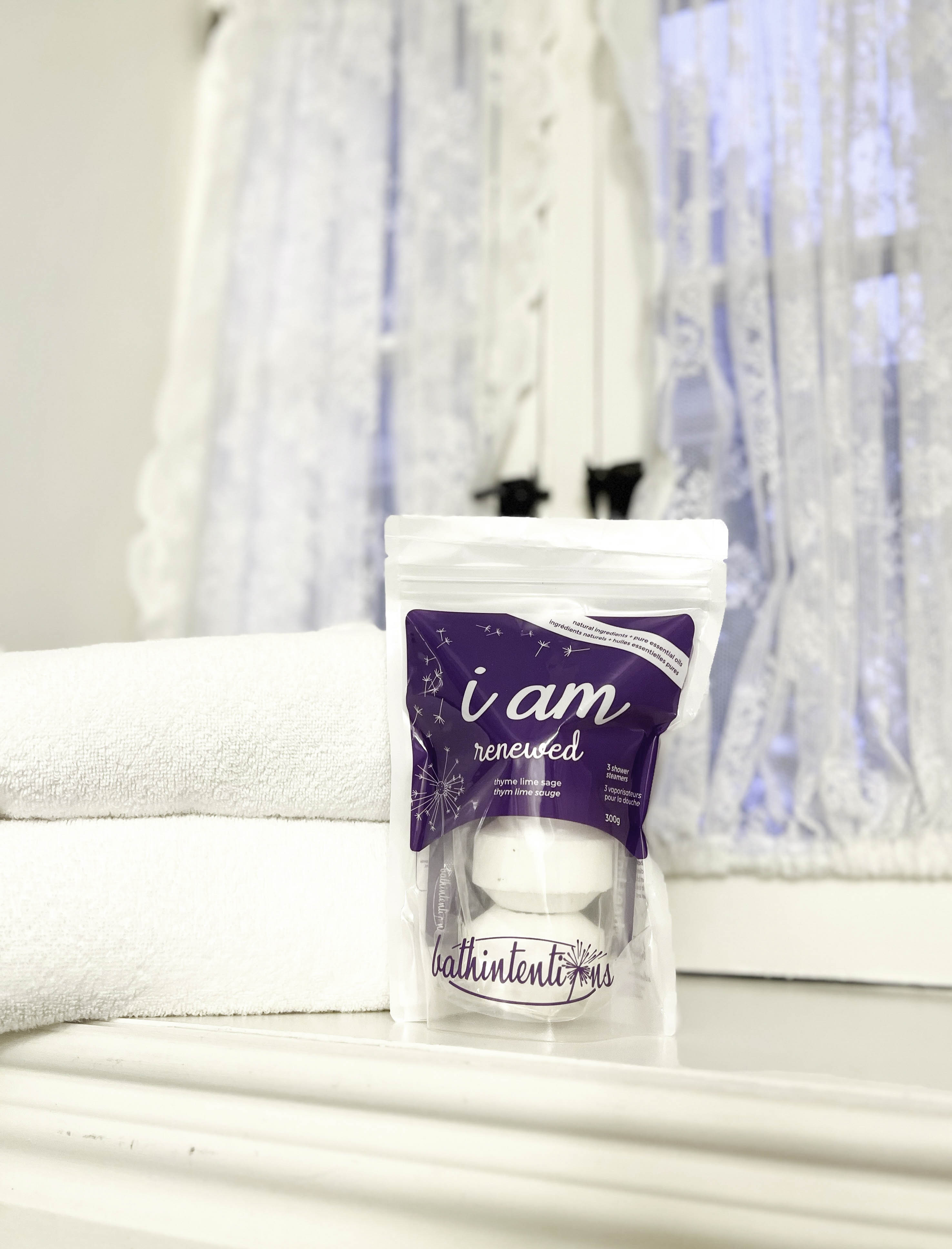 do you know someone extra special?
to spread love and appreciation throughout our community, we have created the hugs and kisses delivery program. our family has been blessed by so many acts of kindness and support, that we hope to spread some of that gratitude and good juju to others.
if you know a selfless individual who is always there for others or a friend who is facing some challenges, we want to honour them.
each month, we will choose a few nominees and gift them with a basket full of our fabulous products!