our story
a family-owned & operated bath & beauty shop dedicated to bringing you real, high quality products at an affordable cost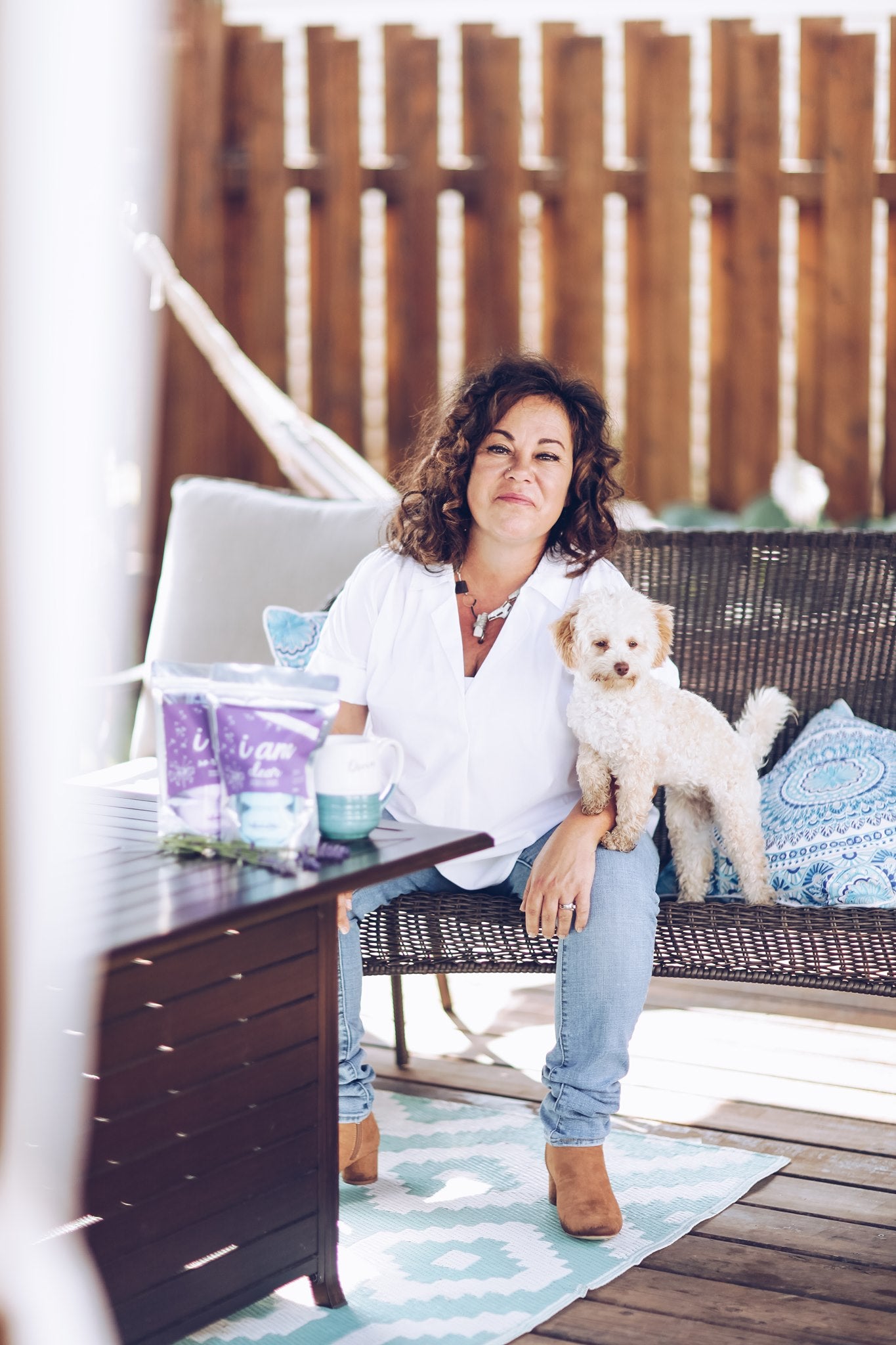 who we are
bathintentions is a family-owned company that came to life during the most challenging of times and thanks to the love and support of our family, friends, staff, and community.
Alaya, creative genius, and co-founder brought together her love of life and fierce determination to not only help build a business she loved but also battle and be treated for cancer over six times. Alaya left this earth and her spirit went home in September 2018. learn more about her journey here.
Dinah, mom and co-f ounder, rebelled against the difficult circumstances with bold, ingenious ideas to ensure the fruition of the family's vision.
we believe that business, and life, is about caring and strong relationships through good and bad times. with that, we carry on our programs, product innovation, and life-honoring Alaya's spirit at the core of everything we do.
remembering Alaya
it's no wonder she's always thinking up new and innovative combinations and products to help sooth your skin and senses, since she's pretty sure in another life she was a sorceress that used herbs to heal.
watch out for superhero Alaya, who would likely be found using her psychokinesis for good or shape-shifting in order to befriend a sloth or two in the wild! her real-life superpower? making people laugh and speaking her mind. 
learn about her story